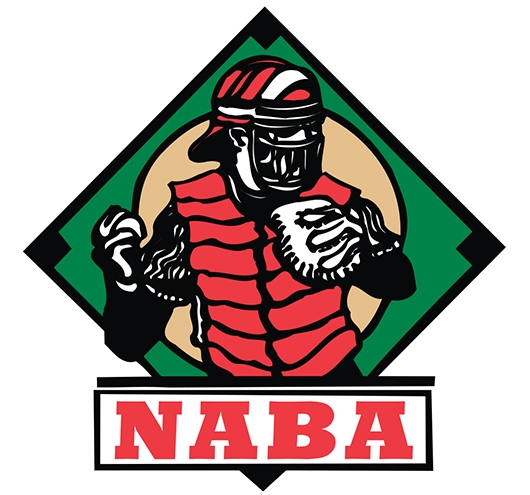 Thank You for submitting your NABA Custom Ring Personalization Details
Please follow the instructions below to pay for your ring with your credit card.
PAYMENT INSTRUCTIONS (Please read all instructions before proceeding):
1. Click the PAY NOW button below.
2. Enter YOUR NAME and TEAM NAME in the "Description" field.
3. Enter the amount total from your selection form. If you did not make note of this, an email with your order details was sent to the email address you provided.
4. Leave the "quantity" field at 1.
5. Click "Continue" and then make your payment selection. You may use your PayPal account or scroll down to pay with Credit/Debit card.
Please contact us with any questions or concerns: 1-800-326-8463
Your team's order will be processed once all team members have submitted and paid for their award. Please allow 12-16 weeks for delivery of team order, which will be shipped to your team manager.