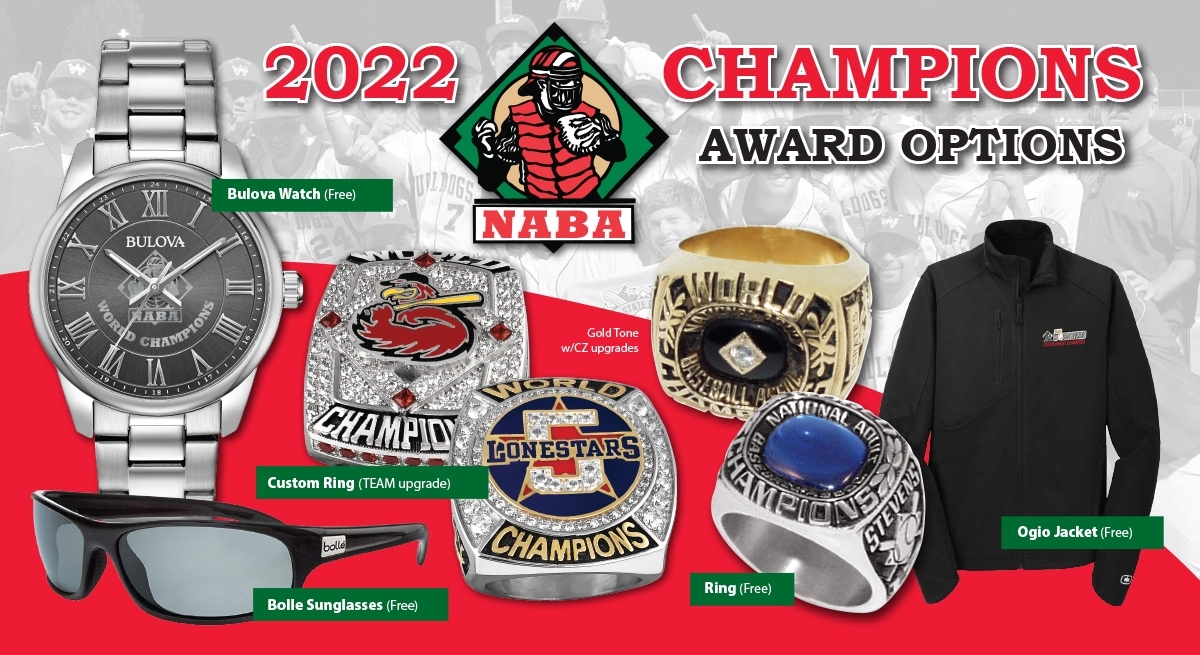 1)
 

Click the TOURNAMENTS link below.
2)
 

Click the name of your tournament on the linked to page.
3)
 

Click the CHAMPIONSHIP AWARDS link, then click the ORDER CHAMPIONSHIP AWARD link.
4)
 

A new browser tab will open and you will be prompted to enter a password.

   

Enter: NABAChamps2022  (please note: password is case sensitive)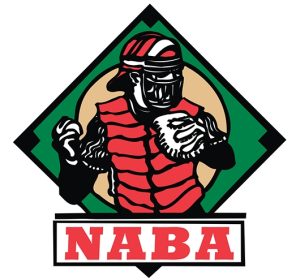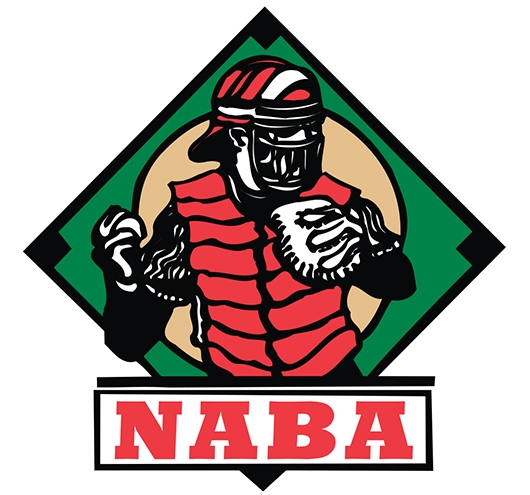 Each player must select their own award. Please see instructions and link above.
Players may choose from a ring (upgrades available), watch, jacket or sunglasses.
NOTE:
 

Custom ring requires a minimum order of 6 team members.
Contact SMi Awards for details:
1-800-326-8463 or info@smiAwards.com
NABA Awards Policy:
All orders must be submitted by December 15, 2022. NABA will then verify the order to rosters and any additional upgrades and monies owed.  Team order will be processed once all team members have submitted and paid for their award. Please allow 12-16 weeks for delivery of team order, which will be shipped to team manager.
I acknowledge that if my team receives awards for the tournament we will receive the number of awards based upon the value of the award minus the amount the team paid to enter the tournament.  If the awards cost more than the amount paid to enter the tournament, then the team will be responsible for the cost of additional awards above their entry fee price.