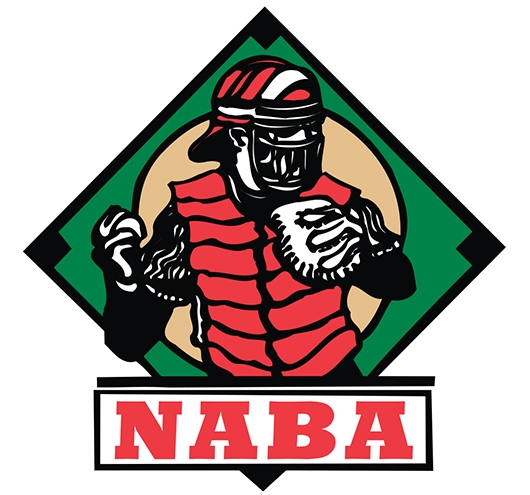 Order Instructions:
Click "place your order" next to the award you wish to order.
PAYMENT:
If you select an upgrade that requires payment, you will be redirected to a payment form after submitting your order. For custom ring orders, SMi Awards will contact you for payment.
TERMS & CONDITIONS:
All orders must be submitted by December 31, 2021. NABA will then verify the order to rosters and any additional upgrades and monies owed. Team order will be processed once all team members have submitted and paid for their award. Please allow 12-16 weeks for delivery of team order, which will be shipped to team manager. For questions about your award options, call SMi Awards at 1-800-326-8463 or email to: info@smiawards.com
Bruce Anderson – Standard Watch
Vicente DiLuca – SportTek Jacket
Hakim Finch – SportTek Jacket
Joe Flores
Brett Hesser
Lance Hoffman
Craig Kasin
Bill Kellerman – Sport-Tek Jacket
Brian Letofsky – SportTek Jacket
Dennis Miller
Sean O'Sullivan
Alex Purroy – SportTek Jacket
Howard Sandrel – Sport-Tek Jacket
Johnny Sosa
Bruce Stapleton – Standard Watch
Paul Storck – Sport-Tek Jacket
Jorge Valencia
Rick West – Ring / – SportTek Jacket?