Cutter & Buck Tour 3-in-1 Divot Tool
9860-72

Pricing
| | | | | | |
| --- | --- | --- | --- | --- | --- |
| Quantity | 36 | 100 | 150 | 250 | 400 |
| List Price | $22.67 | $21.77 | $20.87 | $19.97 | $17.48 |
Please add UPS shipping. One time set-up charge may also apply. Prices are subject to change.
Email to a friend
Description
Part of the sporty Cutter & Buck® Tour Collection. Don't let unrepaired divots ruin a hole-in-one. Take control with the 3-in-1 Cutter & Buck Tour Divot Tool. This piece includes a built-in bottle opener, removable, magnetic ball marker, and belt clip. Cutter & Buck Tour gift packaging and branding.
………………………………..
Looking for something else?
Type the item you're interested in below and click the magnifier to start your search: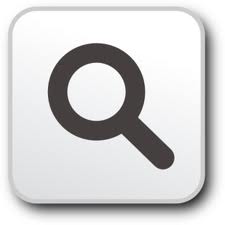 Or submit the form below and we'll get back to you with options and pricing.
If you prefer to call, live help is available Monday – Friday from 8:30am – 5:00pm EST. Our toll free number is 1-800-326-8463