Description
Step 2: Choose your 2 different stock sides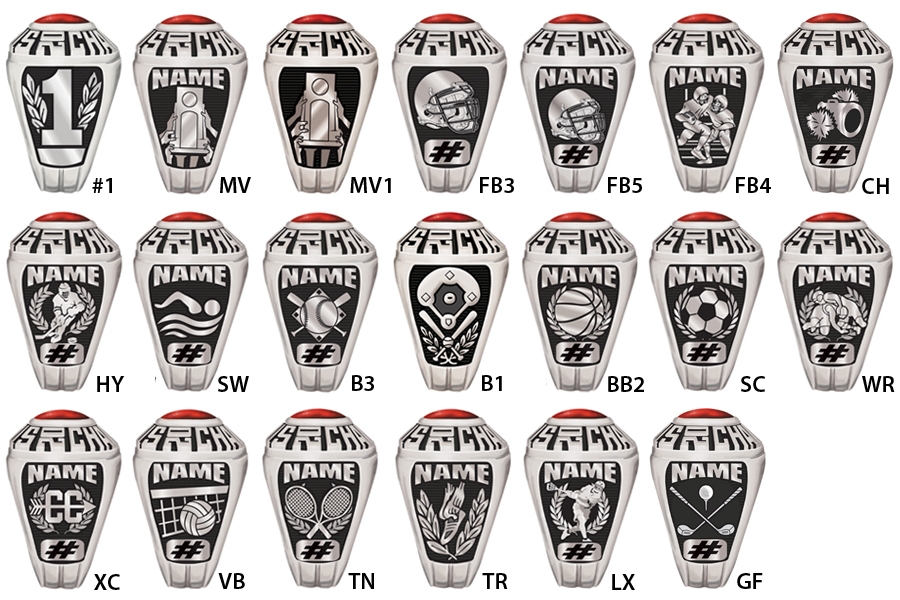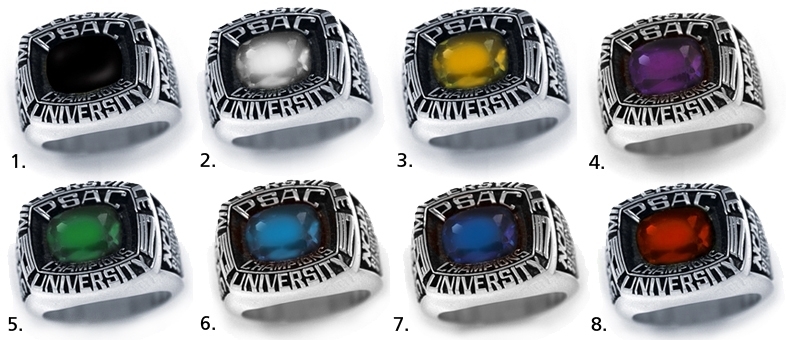 Available Colors:
1. Black, 2. White, 3. Yellow Gold, 4. Purple, 5. Green, 6. Fire Blue, 7. Blue, 8. Red
Other stone colors may be available – please ask if you don't see your color.
Due to slight variances in stone, colors shown above are not exact.
Add optional upgrades
Add any of these options to your $125.00 base price:

1. Logo Under Stone: plus $20.00ea  |  2. Gold Tone: plus $50.00ea
3. Custom Side:  plus $5.00ea – $30.00ea depending on order quantity
Step 4: Submit Order Form
Design will be emailed for your approval



……………………………………………………..