Minimum Order: 12 | Exceptional Options & Pricing
just $11.95ea!
Minimum order: 25
Perfect for youth leagues or promotions
Available sizes: 7-12 only. No half sizes.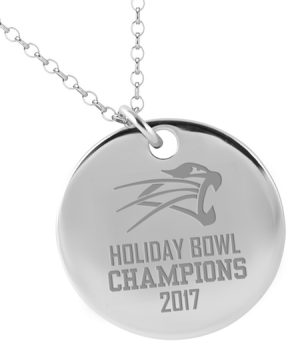 Charm with Silver Chain
Minimum order: 12
To request a quote, please contact us:
1-800-326-8463 or info@smiawards.com
---
How to Order
1) Select Ring Style
2) Request quote by clicking here.
3) Approve artwork
……………………………………………………..